Your car looks great, runs great, smells great… but what about the sound? You need an excellent stereo and sound system to round out your ride! And don't stop there… what about your motorcycle or boat? AV Tech has the most local experience for all personal vehicles and the best audio knowledge to go with it. Our shop is a certified dealer for the cutting edge brands listed. Every one of them comes with a factory warranty and customer service to keep you smiling. In addition to manufacturer products, we love to do custom fabrication. Bring in your plans today and get started with your dream!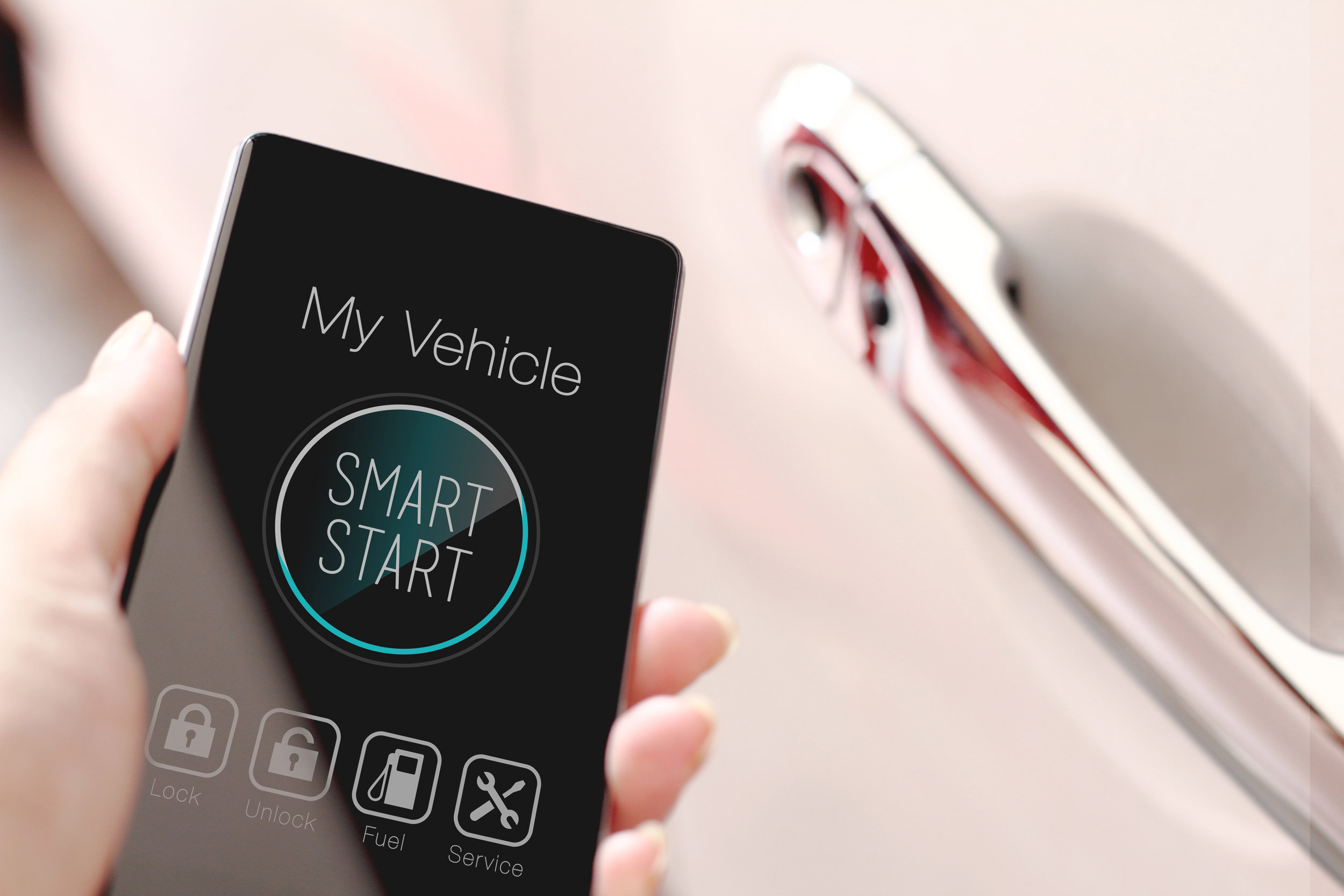 There's no reason your car should be subject to Wyoming's temperature swings. Take climate control into your own hands with a great remote start. Warm up or cool down your vehicle from the house, office, or school with the added bonus of security. Some systems even operate from your phone! Fellas, these systems make great gifts to keep your sweetheart comfortable year round. Not to mention, they can increase vehicle resale value. AV Tech is no stranger to a remote start system so finish your purchase with professional installation that is affordable, timely, and trustworthy.
For most people, vehicles are one of the most valuable possessions they invest in. That's why at AV Tech, we find it extremely important to invest in what's important to you through providing top-notch security for your car. We strive to offer you a broad range of services that not only protect your vehicle, but also grant you a sense of calmness is trusting that your automobile is guarded from danger. With services including warning devices, immobilizing devices, and GPS tracking, our company gives you the best of the best regarding safety features, as well as the highest quality installations in the area. If you have in mind a special brand or service, let us know and we will be more than happy to look into serving your exact needs!
Warning Devices
No one can predict when unfortunate events will occur. That is why it is necessary to equip your valuable possessions with safety features designed to prevent such occurrences. A car warning system typically consists of an alarm system, notifying you or anyone around when something goes wrong. At AV Tech, we offer seamless installations and quality security for your car at affordable prices. We also extend our services beyond just alarm systems to include other components that ensure your car gets the protection you desire.
Immobilization
Should a trespasser gain entry into your vehicle, it's important to have other mechanisms in place to prevent theft. An immobilizing device is designed to prohibit an individual from starting or taking your car without your permission. These disabling instruments can come in a variety of formats so you can invest in a device that fits your exact needs. The professionals at AV Tech are experienced in a vast variety of installations and are ready to assist you in any car security scenarios.
GPS Tracking
GPS tracking is one of the most effective preventative measures you can take. Should your car be the victim of theft, a GPS tracking system allows the authorities to know the vehicle's exact location. Tracking devices employ signaling from satellites and therefore provide explicit detail about not only location, but also time, the speed of the vehicle, and the direction the vehicle is heading toward. Installing a GPS tracking device can secure your car in the most advanced way.