Who doesn't love a great movie? Upgrade your entertainment system and enjoy the theater experience from the comfort of your own home. Whether you want a few high-quality devices or a vast basement remodel, AV Tech knows how to complete your home. We love to install - no matter the scope of your project. We can even build from scratch. Put simply, you need an excellent video - digital or projector - paired with incredible, immersive sound. AV Tech has the best brands to choose from, including the quality installation that will leave you proud of your setup for years... At least until the next upgrade. If you're a movie buff or a parent planning your next family night contact the professionals today!
Still hesitant or have more questions about home theaters? As you seek to invest in the home theater services of AV Tech, we provide the insight you need for making the right choice! Within our shop we offer a sample theater in the form of a pop-up that allows customers to get a feel for what the effects of an in-home theater truly encompass. Experience a preview of the incredible audio and visual stimuli a home theater can provide by stopping in today!
Home Audio
Audio serves an important role in creating your home to be exactly like you've ever dreamed it would be. While visual stimulus adds velocity to your personal media, outstanding audio takes it to the next level. AV Tech is devoted to upgrading your living style with the installation of brand new systems, various accessories, and repairs. Surround sound is one way to amplify your audio experience. With vivid noise coming from all around, you'll feel like the sound is coming from within your home! Oftentimes, a simple additional audio feature to boost the performance of your original TV speakers does just the trick. Whatever your audio renovation needs, AV Tech is sure to exceed your expectations with a caliber that can't be matched.
TV Installation
There are many ins and outs included in the process of mounting or installing a television, making it a tricky process that you want to get right. For that reason, AV Tech offers mounting and installation services that get the job done quickly, efficiently, and with excellent craftsmanship. Because we possess a full range of amenities, as well as experts with plenty of experience, we are a company that can handle any job of any size and/or location for mounting/installation. TV's spark enjoyment, relaxation, knowledge, and even family time. It is important to receive the services you need and deserve in a way that can perfect this aspect of your home.
Hide Wires
When adding more audio/visual components to your home, cords can get out of control. Unfortunately, the excess of unorganized wires can create a messy and displeasing look. Avoid this issue with the hide wire service of AV Tech. We know exactly how bothersome the cluttered appearance of cords can be, which is why we specialize in arranging wires to conceal their presence. Our services generate a clean and orderly look, allowing your media area to be free from jumbled cords. As the old saying goes: out of sight, out of mind.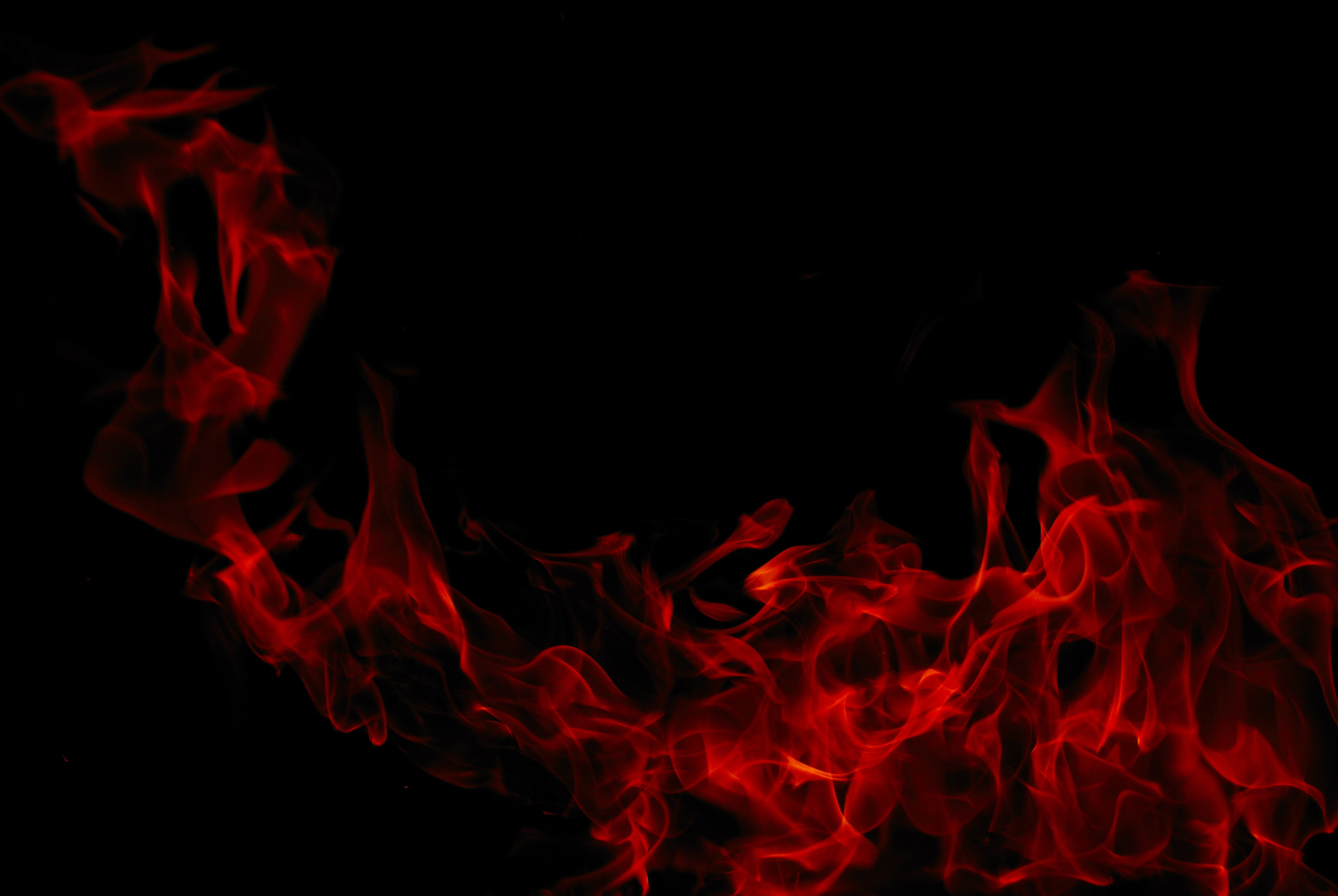 AV Tech is a proud dealer for Brilliant smart controls. These convenient controls of the future set up in place of a light switch and offer complete control at your fingertips! Control your Lighting, Climate for all, Music in every room, Alexa voice command, and more can easily upgrade your home. The access of this technology is even available on your phone. Visit www.brilliant.tech/home for more information on this revolutionary product that only AV Tech can proudly bring to Gillette, Wyoming as an authorized dealer.